Atherton Weddings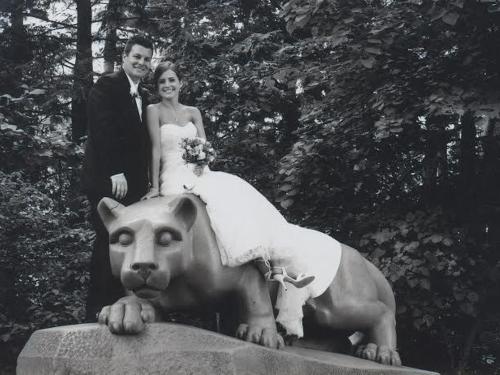 The Atherton Hotel is a full-service European classic style wedding facility featuring beautiful, elegant choices for the selective bride and groom and for every budget. Choose from any one of our wedding packages or create your own. Whether you prefer the grandeur of our Regency Ballroom, or the intimacy of our Vanderbilt room, our wedding coordinators will see to it that your special day is truly magnificent.
Celebrate in convenience and style and let us help you plan a complete wedding weekend with services ranging from rehearsal dinners, to morning after brunches, hospitality rooms, and bridal showers! Each Wedding Package includes complimentary suite accommodations for the bride and groom and a gift certificate for a complimentary stay on the couple's first anniversary.
To learn more about our wedding services please contact our Wedding Planner and Sales Manager, Jessica Jacoby at (814) 231-2100 ext 160 or jessicajacoby@athertonhotel.net.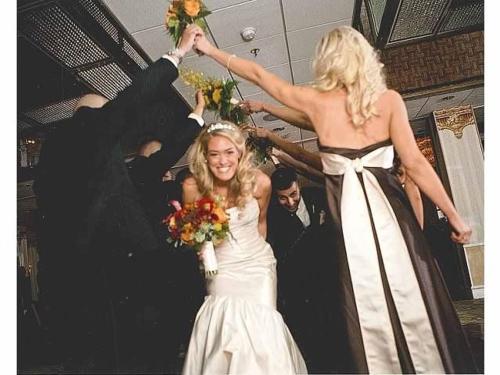 Ask about our Friday or Sunday availability, as well as our Brunch Menus for great ways to stretch your wedding budget. Receive discounted wedding packages, ceremony fees and great deals on guest rooms for your out-of- town guests for all January and February wedding dates. By signing up, you will also be entered to win our Monthly Drawing.
For Outdoor Weddings and Events for up to 100 people, we also offer our partner property, The Martha Furnace House. To view photos of this gracious and historic property located 7 miles from State College, please visit us at: www.themarthafurnacehouse.com.
Request for Proposal