On Premise Dining & Entertainment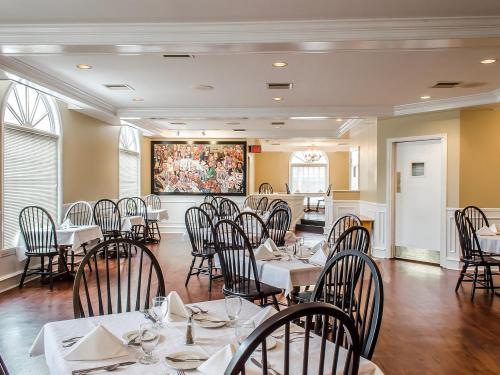 The Atherton Hotel provides guests with two on-site options for dining and entertainment.
Well-known for its creative menus, delicious cuisine, relaxing and lovely atmosphere, and meals that are as delicious as they are beautifully prepared, Tarragon is a great choice for any meal. Tarragon offers breakfast, dinner, and room service daily.
In a hurry? Check out our Grab and Go Items each morning featuring hot to-go and made-to-order breakfast sandwiches, muffins, whole fruit, granola bars, and beverages.
Please call 814-231-2100 ext 140 for reservations and take-out orders.
Find out more about Tarragon
here
.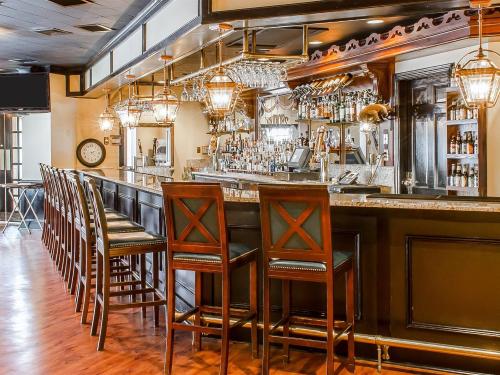 With full-service lunch, dinner and snack menus and a variety of specialty cocktails and drinks, Rumors is a favorite spot to enhance formal business meetings at the end of the day or the ideal location to begin a perfect evening with friends or co-workers.
Find out more about Rumors
here
.